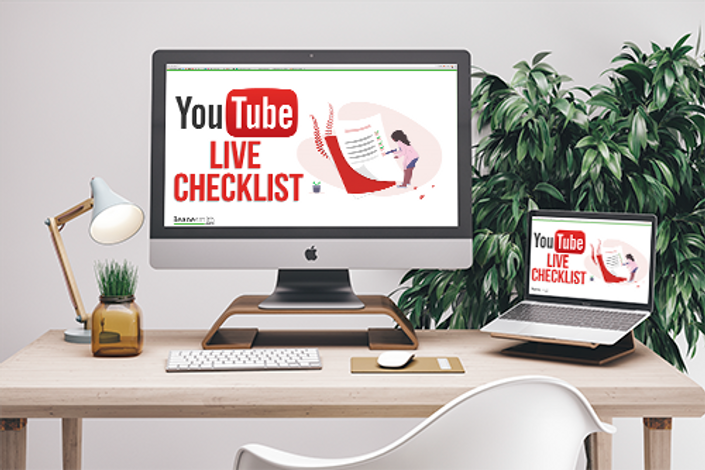 Printable Checklist for YouTube Live Streams
Get Ready to Live Stream on YouTube with Confidence
Don't let fear hold you back!
Live streaming is a great way to connect with your audience and gain subscribers. But you might be afraid of going live because of all the things that potentially go wrong.
Grab this printable YouTube Live Checklist to help you be more prepared, and feel more cool and confident, whenever you go live on YouTube!
Print out my Checklist to help you stay on top of all those last minute details you might tend to forget, like testing your connection speed, and making sure your mic isn't muted!
Enroll Now and Download: My YouTube Live Streaming Checklist for FREE!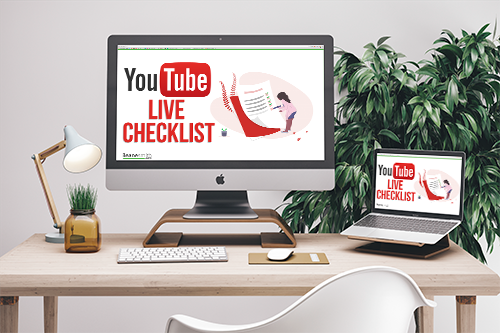 Your Instructor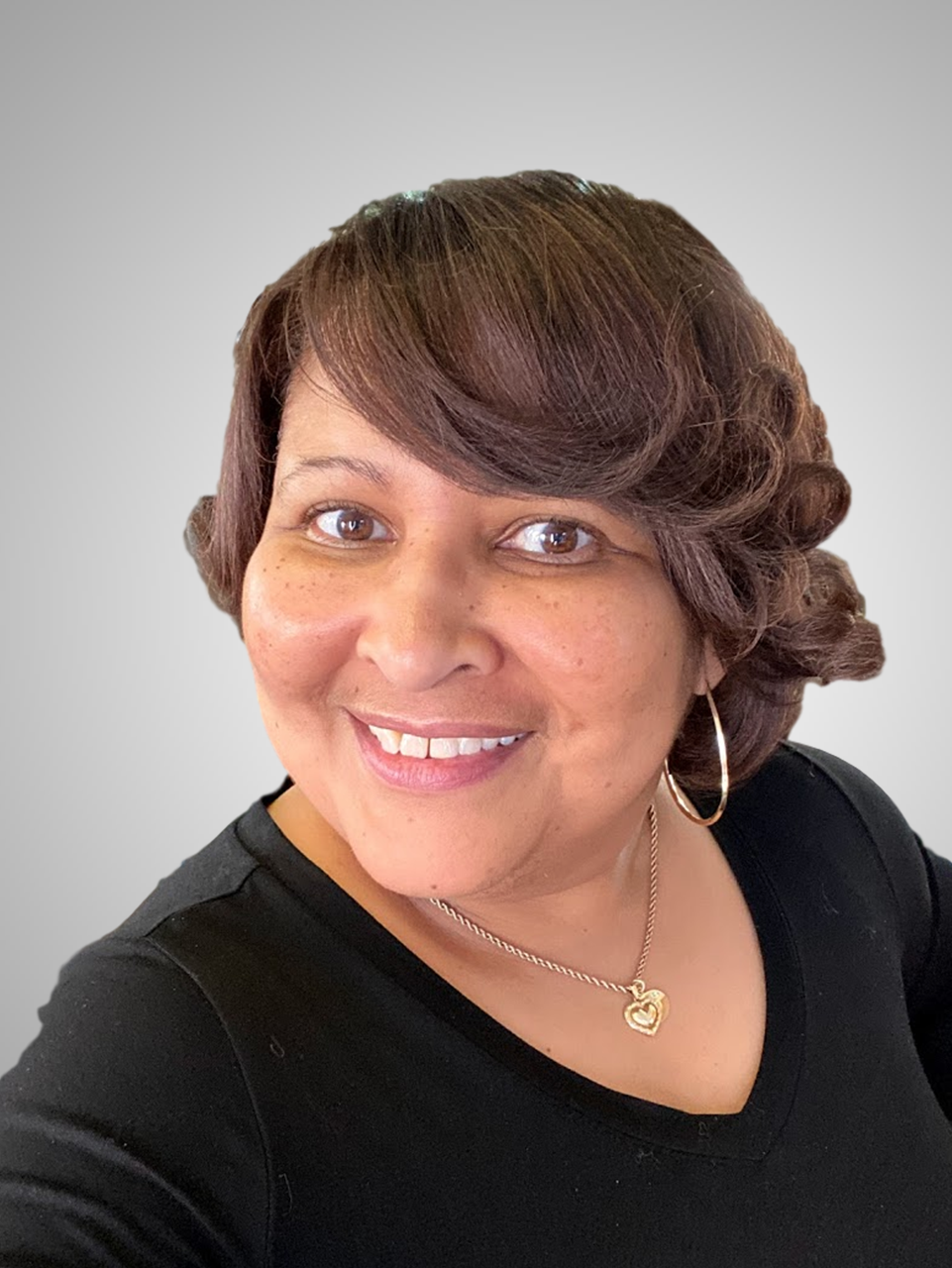 I started blogging back in 2009 and since then I have been helping bloggers live out their dream of making money online.
My primary blog Basic Blog Tips, is one of the most popular blogs on the web to learn about blogging, social media and YouTube. It's been viewed over a million times and appears on countless lists of top blogs to follow. I have over a quarter of a million views on the Ms. Ileane Speaks YouTube channel where I've posted over 160 video tutorials.
I'm active on major social media platforms including Twitter, Facebook, Instagram, Patreon and even Snapchat and have thousands of engaged fans and followers.
I'm often asked to share my expertise in interviews and I've been featured on Black Enterprise, Shout Me Loud, Podcasters Roundtable and many more.